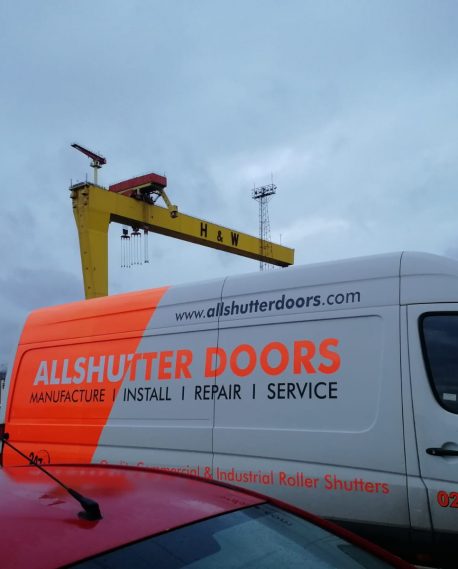 ABOUT Allshutter doors
We Build for Your Protection
All of our products are suitable for all projects from small single shutters, to large multi-shutter projects and for large commercial and industrial premises and public sector jobs.
Our team of experts have both the knowledge and experience to manufacture shutter doors which are suitable for wide variety of customers.
Whether it is business looking protection for their Offices, Shops, Factories, Warehouses or other Public Buildings such as Hospitals, Clinics, Doctor Surgery's, Nurseries, Health Centres, Colleges, Schools Universities, Libraries, Swimming Baths, Gyms, Recreation Centres, Sports Halls and Prisons.
Our Roller Shutters are competitively priced and of the highest quality with full backup service provided. We constantly strive to improve the quality of our Roller Shutters and the service that we provide.
The most competitive prices around. We can do this because we manufacture our own Roller Shutters, unlike the majority of our competitors who are middlemen buying in their products.
Full Service Solutions
Our Services
AllShutter Doors provide design, manufacture, installation and after care for our range shutters and doors.