We Specialise In Manufacturing, Installation & Maintenance of Commercial, Industrial Shutters, Security Doors & Loading Bays
Let's Chat About Your Requirements: (+44) 02893 366974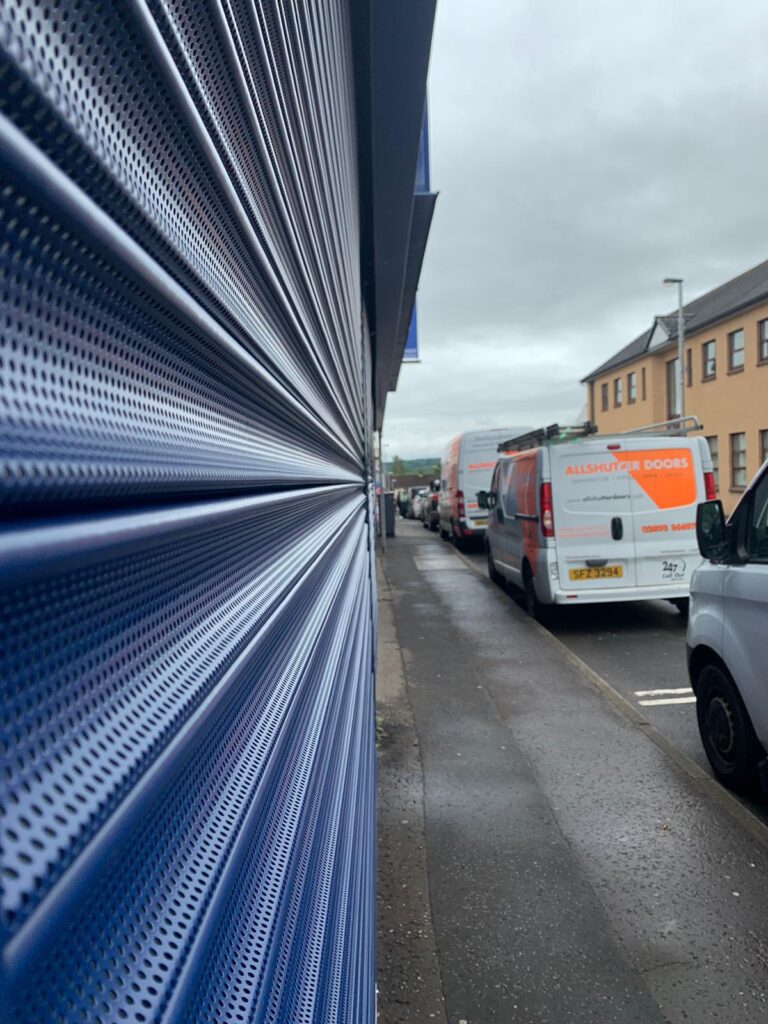 WELCOME TO allshutter doors
We Have 10 Years Experience
We are a team of professional and skilled experts that build our own Roller Shutter and Fire Shutter BSEN 1634-1 and we offer Smoke Curtains, High Speed Doors, Industrial Insulated Doors and Retractable Gates. 
All of our products are suitable for all projects from small single shutters, to large multi-shutter projects and for large commercial and industrial premises and public sector jobs.
The allshutter doors range of Roller Shutters are ideal for use in the protection of Offices, Shops, Factories, Warehouses and other Public Buildings such as Hospitals, Clinics, Doctors Surgery's, Nursery's, Health Centres, Colleges, Schools, Unversities, Libraries, Swimming Baths, Gyms, Recreation Centres, Sports Halls and Prisons.
We also supply Domestic Rollers for use in the home.
Our Roller Shutters are competitively priced and of the highest quality with full backup service provided. We constantly strive to improve the quality of our Roller Shutters and the service that we provide.
Our fleet of modern vehicles operate across the UK delivering and installing your roller shutters efficiently and effectively.
The most competitive prices around. We can do this because we manufacture our own Roller Shutters, unlike the majority of our competitors who are middlemen buying in their products. We work with third parties such as electrical contractor to ensure electrical and fire alarm integration.
Below are the services we offer to our clients.
Site Survey
While on site all sizes will be lifted and product finishes and colours agreed so when the order is placed we can begin manufacture and be on site as soon as possible
Fitting Service
All our engineers are fully trained and highly experienced in the installation and repair of all makes and models of doors and shutters.We take pride in the quality of our work.
Planned maintenance
We offer a shutter and door maintenance services. We recommend all your equipment is serviced every six months. This will prevent breakages and expensive repairs.
Emergency Repairs
Our fully qualified engineers always travel with fully equipped vans carrying all standard spare parts, tools and even welding equipment to fix your problems quickly.